The future of history
The 25th Gastronomika
The history of contemporary gastronomy forms part of San Sebastian Gastronomika Euskadi Basque Country. As does the future, because the longest standing major gastronomy event is keen to continue its links to it as judge and jury of gastronomic avant-garde. This year we are celebrating the 25th anniversary with a wealth of surprises. The Kursaal Congress Centre will again be playing host to many of the leading players over the last two and a half decades. But also to those who are now taking up the torch and forging new trajectories. And Japanese and US cuisine will be the star attractions. Celebrate this 25th anniversary of the history of Gastronomy with us.
REGISTER 1 DAY OF CONGRESS
Professional
Acreditation
exhibition zone
ONLINE pass
Online attendance
AWARDS AT THE 25th ANNIVERSARY
Three unique trajectories will be the prizewinners at this special round of San Sebastian Gastronomika Euskadi Basque Country: The Homage Award goes to Ferran Adrià, the "Gueridón de Oro" Award to Jancis Robinson, and the Pau Albornà y Torras Journalism Award to Rafael García Santos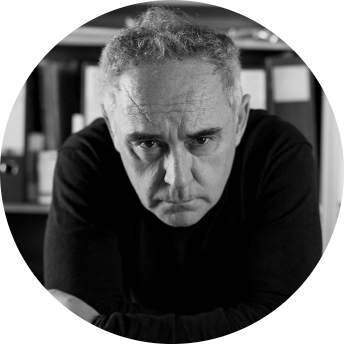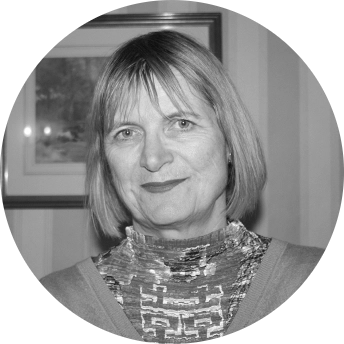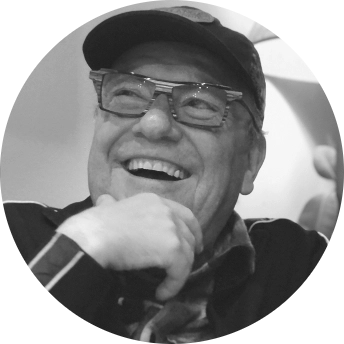 Agenda
Materialisation of the concept. From narrative to palative
Paco Morales
Chef at Noor** (Córdoba, Spain)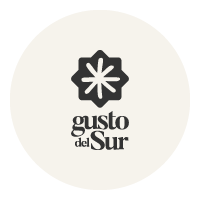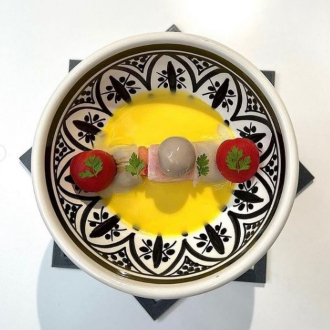 Josean Alija
Chef at Nerua* (Bilbao, Spain)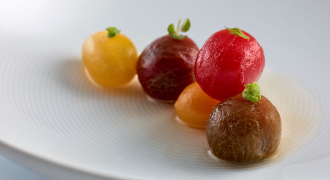 Diego Guerrero
Chef at DSTAgE** (Madrid, Spain)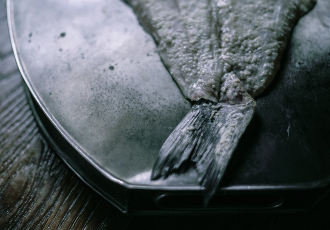 Retrospective. When the past was future
Joan Roca
Chef at El Celler de Can Roca*** (Girona, Spain)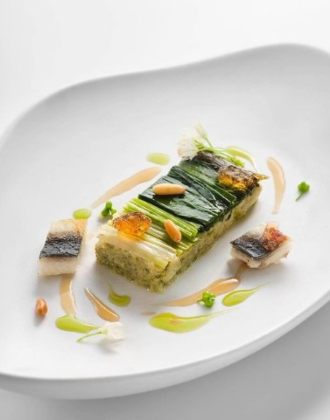 A welcoming address on this occasion of the 25th anniversary of San Sebastian Gastronomika Euskadi Basque Country.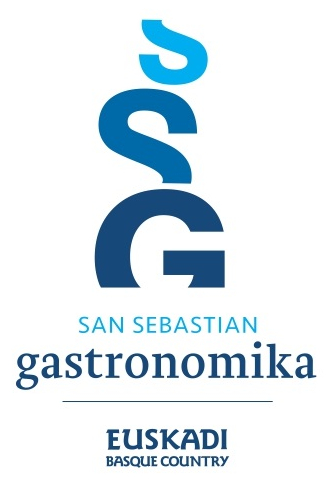 "Gueridón de Oro" Award for Jancis Robinson
The "Gueridón de Oro" on the 25th anniversary will go to Jancis Robinson, the most influential woman in the world of wine for over forty years.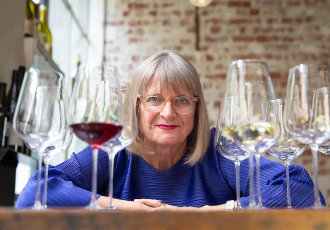 Pau Albornà i Torras Gastronomy Journalism Award for Rafael García Santos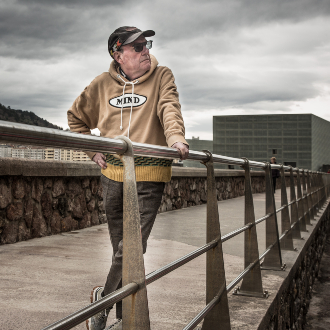 Artur Martínez
Chef at Aürt* (Barcelona, Spain)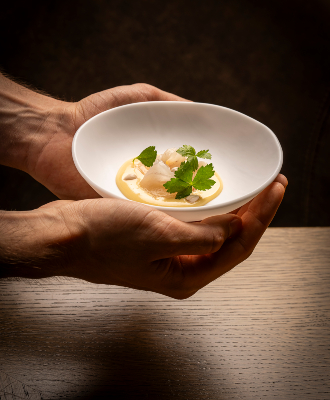 Prizegiving - Ruinart Sommelier Challenge Award
The 8th Ruinart Sommelier Challenge awards.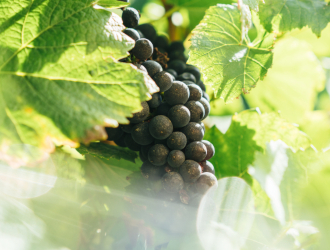 Retrospective. 10 years of techniques and concepts
Oriol Castro, Eduard Xatruch y Mateu Casañas
Chefs at Disfrutar** (Barcelona, Spain)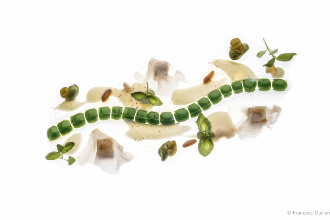 25 years of green revolution
Rodrigo de la Calle
Chef at El Invernadero* (Madrid, España)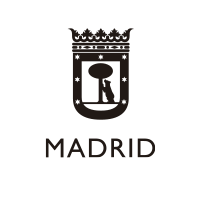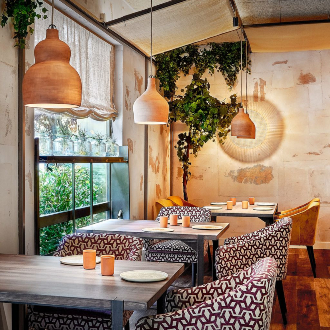 My search for a new language
Albert Adrià
Chef at Enigma* (Barcelona, Spain)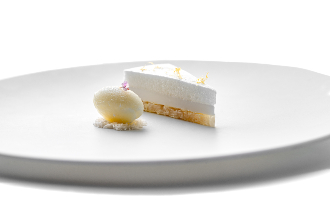 Eneko Atxa
Chef at Azurmendi*** (Larrabetzu, Bizkaia, Spain)
Quique Dacosta
Chef at Quique Dacosta Restaurant*** (Dénia, Valencian Community, Spain )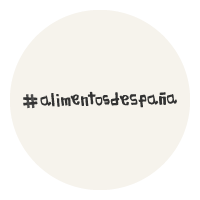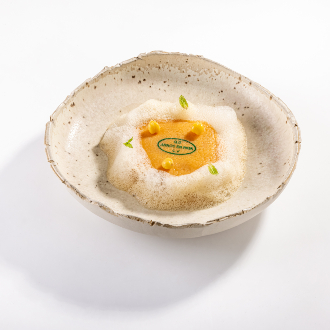 25 years in Spain, endless sushi
Hideki Matsuhisa
Chef at Koy Shunka* (Barcelona, Spain)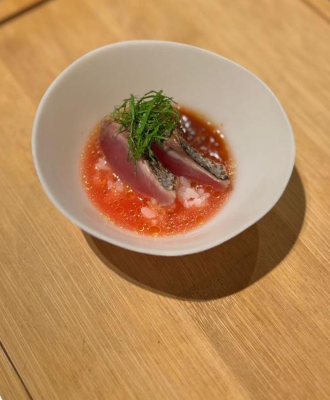 Paulo Airaudo
Chef at Amelia** (San Sebastian, Spain)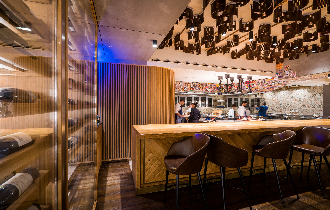 Gastronomika wanted to bring together some of the chefs who worked in the kitchens of Zuberoa to pay a small tribute to this emblematic restaurant.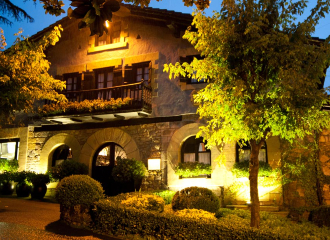 Five decades of work and a passion for cooking
Pedro Subijana
Chef at Akelarre*** (San Sebastián, Spain)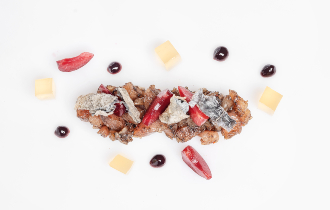 Food and Wines From Spain award for Michele Buster
This prize acknowledges the work of a professional committed to promoting the food and beverages of Spain abroad.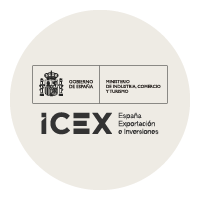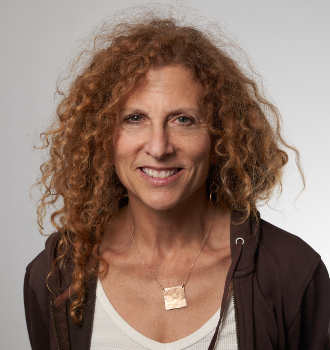 Contemporary Japanese cuisine, beyond the clichés
Masuhiro Yamamoto
Gastronomy critic (Tokyo, Japan)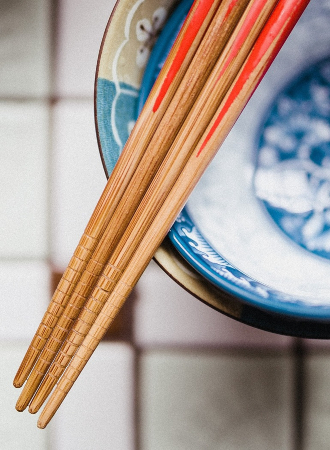 Cooking with the sounds of nature
Javier Olleros
Chef at Culler de Pau** (O Grove, Pontevedra, Spain)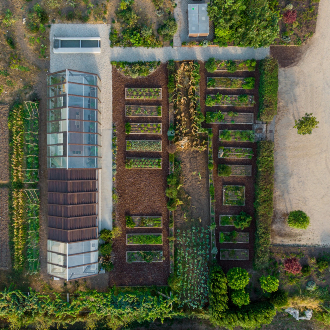 Rasmus Munk
Chef at Alchemist** (Copenhagen, Denmark)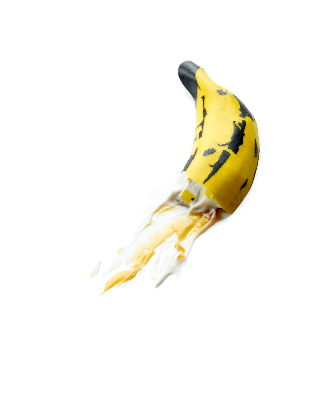 Local resources protect us
Javier Rivero y Gorka Rico
Chefs at Ama Taberna (Tolosa, Guipúzcoa, Spain)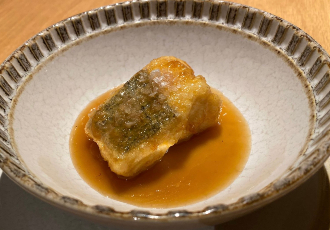 Interpretation of a territory
Viviana Varese
Chef at Viva* (Milán, Italy)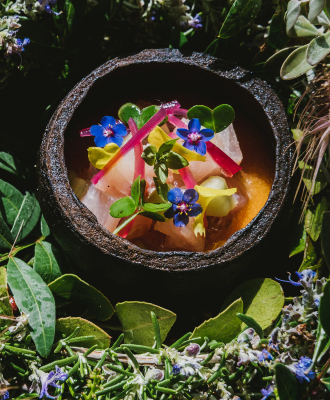 Elena Arzak
Chef at Arzak*** (San Sebastián, Spain)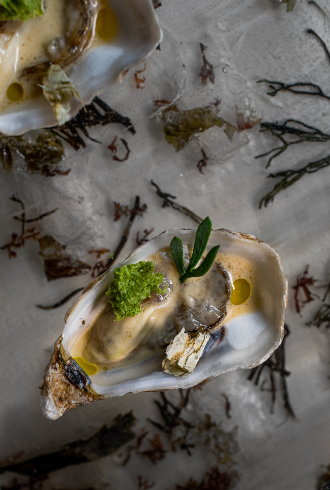 José Andrés
Chef owner of José Ándrés Group (Washington, US)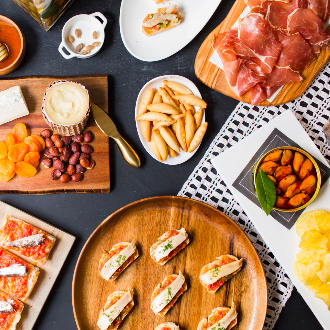 Prizegiving - 3rd Spanish Apple Tart by Asturias Championship
A 1,500 € prize will also be awarded for this during the ceremony.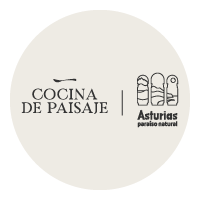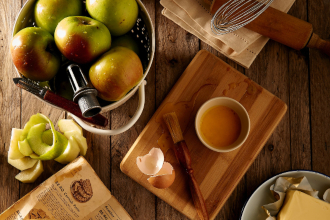 Prizegiving ceremony - 6th National Russian Salad Championship
The National Russian Salad Championship is in its sixth year, with the sixth prizewinning restaurant.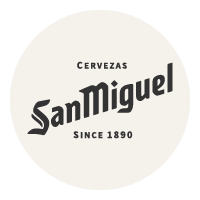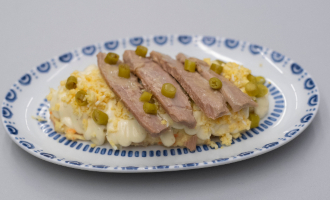 In search of an epiphany. Shaping the imagination
Yoshihiro Narisawa
Chef at Narisawa** (Tokio, Japan)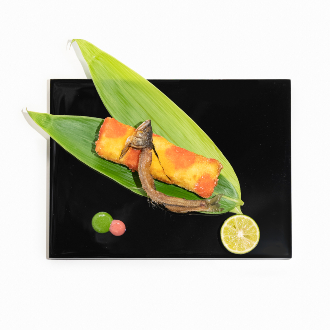 New proteins from the Sea
Ángel León
Chef at Aponiente*** (Puerto de Santa María, Cádiz, España)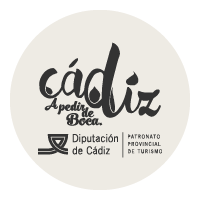 Matthew Lightner
Chef at Okta ((McMinnville, Oregon, US)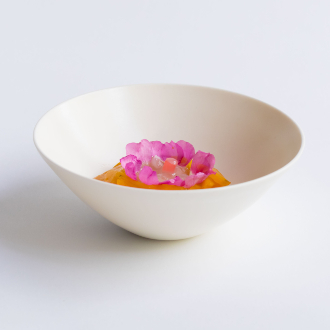 Acidity as a common thread
Begoña Rodrigo
Chef at La Salita* (Valencia, Spain)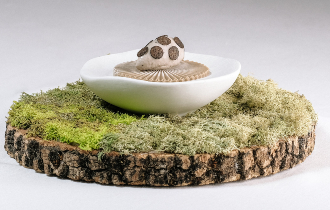 Juan Guillamón
Chef at AlmaMater* (Murcia, Spain)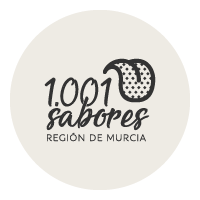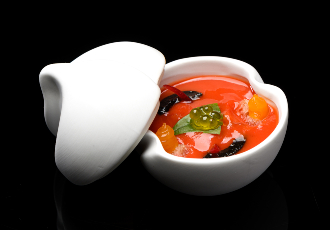 Retrospective. Legumes in Casa Marcial's cuisine
Nacho Manzano
Chef at Casa Marcial** (Arriondas, Parres, Asturias, Spain)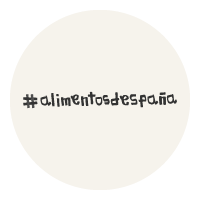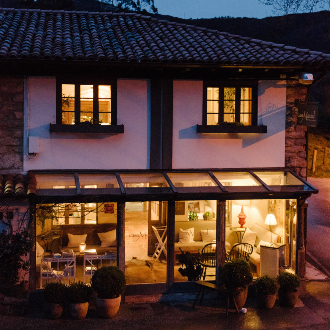 20th International Award for Cooking with Extra Virgin Olive Oil
The "Oil Chef" competition sponsored by the Jaén Provincial Council is back in San Sebastián.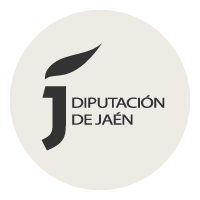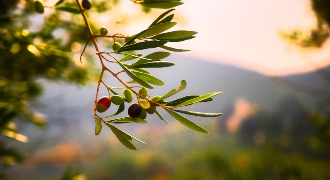 Pozoneros. No other words needed
Leonor Espinosa
Chef at Leo (Bofotá, Colombia)
From the Amazon to the Mediterranean
Ricard Camarena
Chef at Ricard Camarena Restaurant** (Valencia, Spain)
Alex Atala
Chef at D.O.M.** (Sao Paulo, Brazil)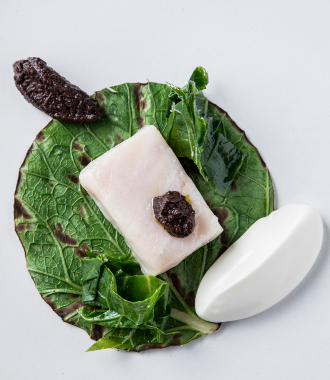 NEWS
The latest in Gastronomika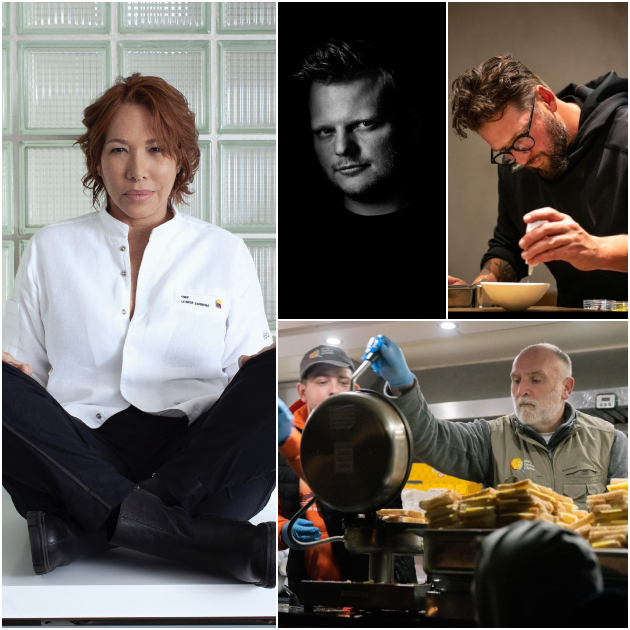 News
We have a very special event planned this year: the 25th anniversary of San Sebastian Gastronomika Euskadi Basque Country. This happy circumstance calls for a look back at all the achievements over a period that has been as long as it has been intense.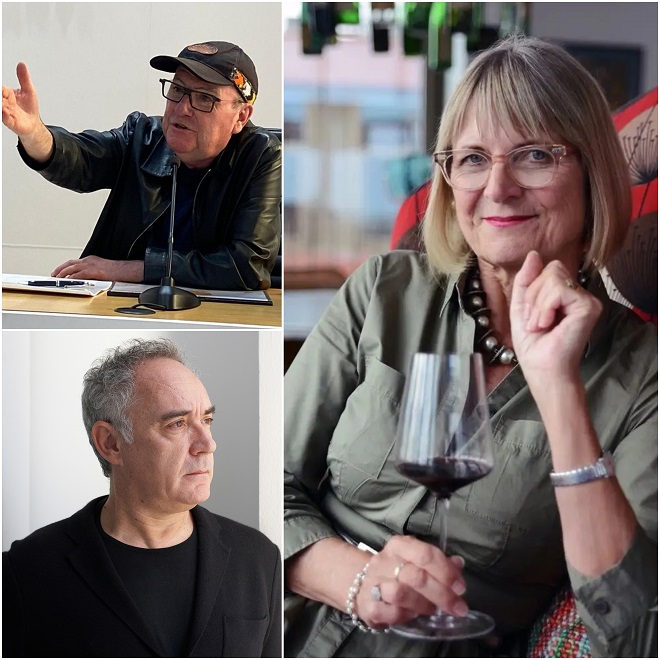 News
Three unique trajectories will be acknowledged as prizewinners at this 25th anniversary of San Sebastian Gastronomika Euskadi Basque Countr.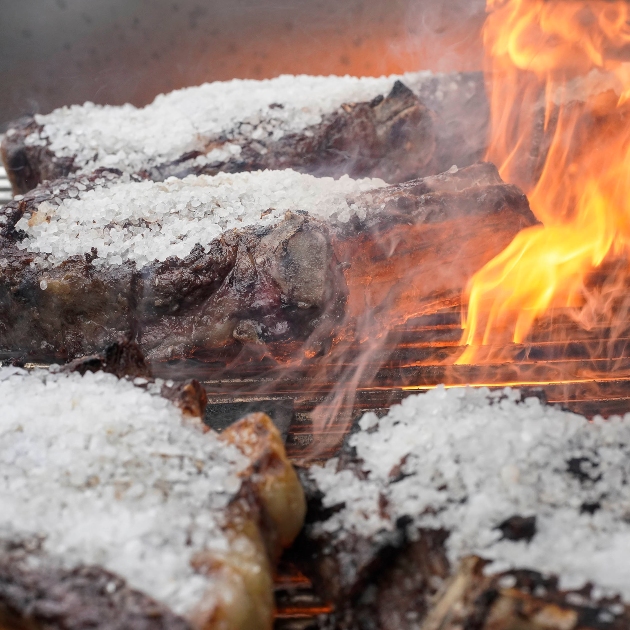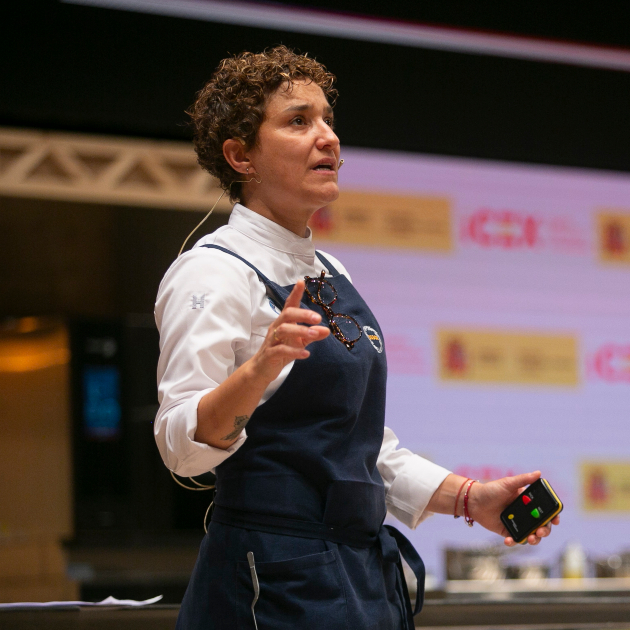 News
Nieves Barragán (Sabor, London, England) and Miguel Ángel Mayor (Rioja, Glasgow, Scotland) tell their own stories of how they arrived in the United Kingdom to "continue practising pedagogy on Spanish gastronomy".

View more
A LOOK BACK AT
GASTRONOMIKA 2022
2 - 5 OCTOBER 2022
United Kulinary, the slogan for the 24th San Sebastián Gastronomika Euskadi Basque Country congress, was a nod to gastronomy's ability to unite cultures beyond politics. The longest standing gastronomy congress showcased the culinary panorama in the United Kingdom, a country that is still a great mystery outside its capital. Isaac McHale, The Clove Club** (London); Simon Rogan, L'Enclume** (Cartmel); Roberta Hall-McCarron, The Little Chatroom (Edinburgh) and Daniel Clifford, MidSummer House* (Cambridge), four of the UK's leading chefs, were on stage at the Kursaal alongside some of the world's best chefs, such as Peruvian Gastón Acurio, at an event during which US chef Thomas Keller took the Homage Award.
2022 EDITION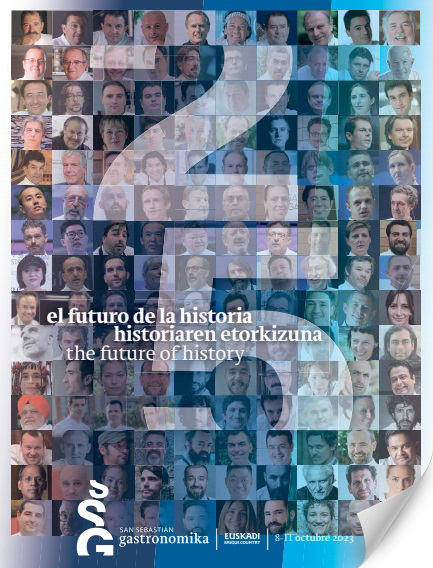 25th Anniversary Gastronomika Digital Supplement
see magazine
Partners
Organizers
Public bodies
Sponsors
Official Supplier
Contributors