Speaker
Begoña Rodrigo
Chef at La Salita* (Valencia, Spain)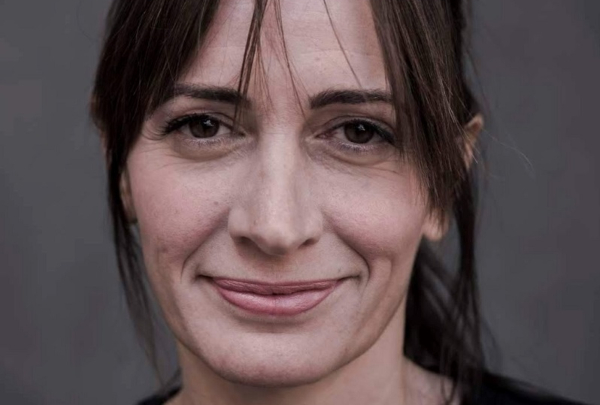 Begoña Rodrigo heads up a business group with a number of businesses in Valencia. Its maximum exponent is La Salita, which has had a Michelin star since 2019.
Begoña Rodrigo (Valencia, 1975) is one of the grandes dames of Spanish gastronomy. The Michelin-starred La Salita demonstrates the full force of her power, flanked by other businesses in the city in the "Anarkía" group, such as the sandwich outlet Farcit, Nómada, L'Hort al Nú and La Coctelería al Nú. Rodrigo soared to media fame as the winner of the first Top Chef TV programme in 2013.
She started out studying Industrial Engineering, while moonlighting as a waitress. Aged 19 she went on holiday to the Netherlands and began work at the Amsterdam Marriott as chef's assistant, but eventually became chef of its gastronomy section, Quoy. She then worked in the restaurant of Hotel Karel V in Utrecht and the Aquarium in London, a private club with two Michelin stars and a heavy French influence, where she spent six years in charge of the kitchen.
Having gained her experience, she went back to work in Spain, initially as head chef at the Mas Sedó restaurant in Reus, and later she was taken on by La Sucursal in Valencia. Finally, she opened La Salita in 2005.
Begoña Rodrigo