Speaker
Ferran Adrià
Promoter of elBulliFoundation (Cala Montjoi, Girona, Spain)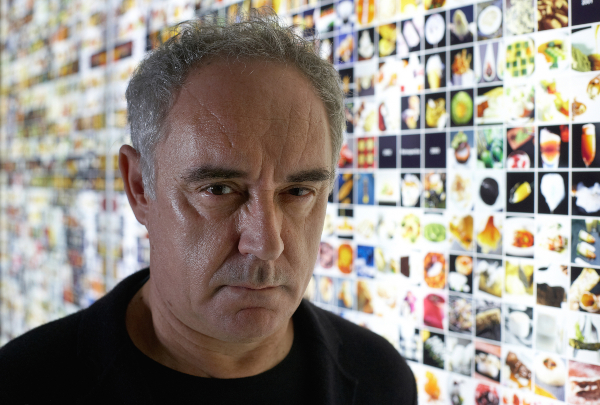 He has now shifted the revolution that he launched in the kitchen to research: a visionary for many people.
Born in L'Hospitalet de Llobregat (Barcelona), Ferran Adrià was going to be a businessman, but the need to earn some money to pay for a summer in Ibiza made him the most influential chef of all time. He began as a dishwasher in the Playafels hotel in Castelldefels, but it was his military service in Cartagena, where he worked in the Admiral's kitchen, which led him to end up working afterwards at elBulli, where he would pursue a career. He started out as a line cook in 1984, and together with Juli Soler, the director of the premises, he rose to manage it and became one of the most influential figures in the last few years. Among other awards, elBulli was named best restaurant in the world five times (four years on the run, the only restaurant to ever achieve this–in 2003 and from 2006 to 2009-).
elBulli closed in 2011 and was turned into a foundation (elBulliFoundation). Recently, this August, Ferran Adrià returned to a renovated Cala Montjoi to start the research work at elBulli1846.
Ferran Adrià