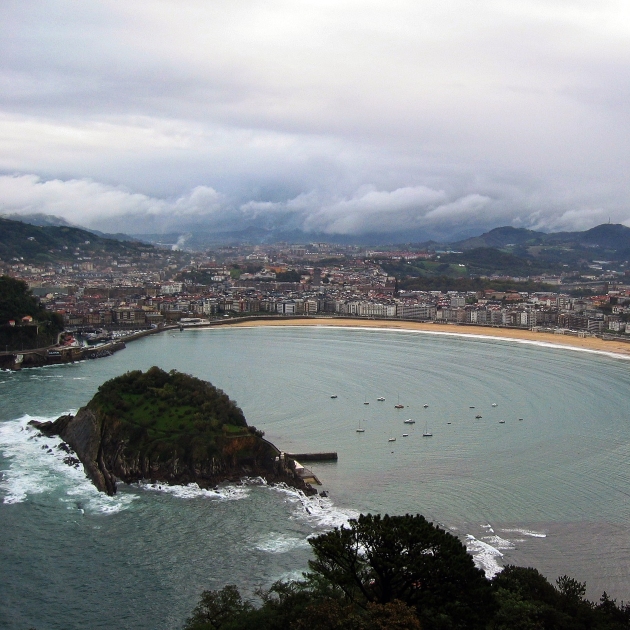 San Sebastian Gastronomika-Euskadi Basque Country, the world's oldest gastronomy congress, will be back from 15 to 17 November at the Kursaal in a format adapting to the new situation generated by the Covid-19 health crisis. The 23rd congress will focus on France, and usher in a new dialogue between French and Spanish cuisine.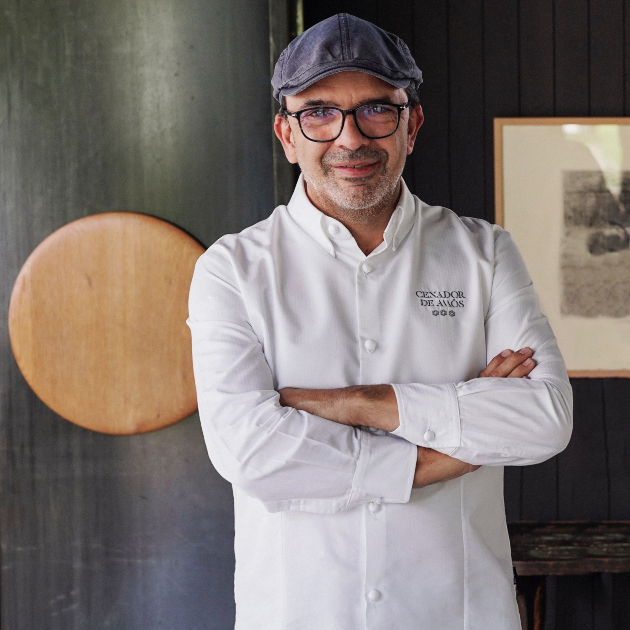 The latest three-star Iberian chef could not miss out on the next Gastronomika congress.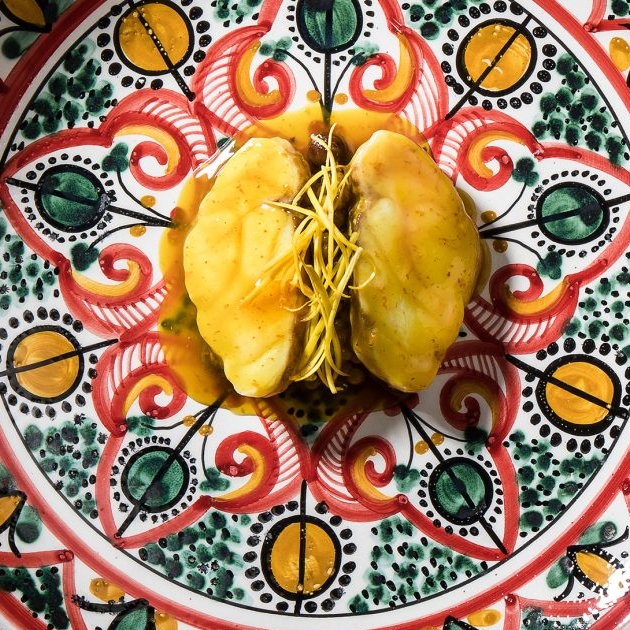 With two Michelin stars for his Noor restaurant, his special fare is based on Andalusian recipes, following a long trail of research.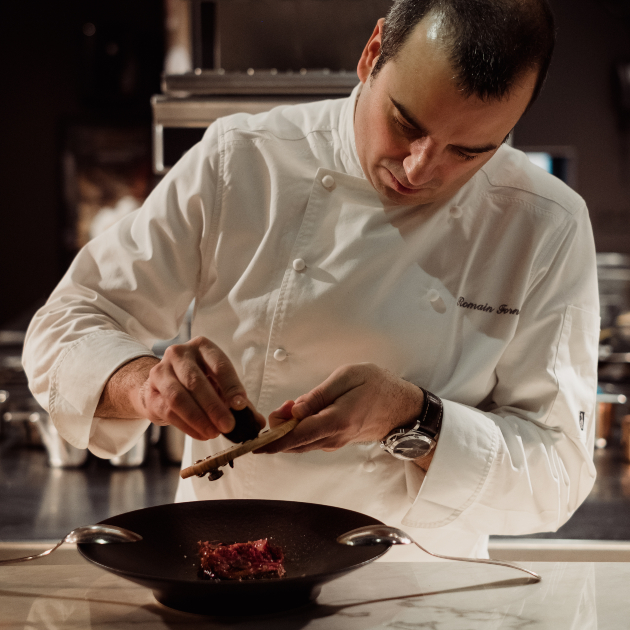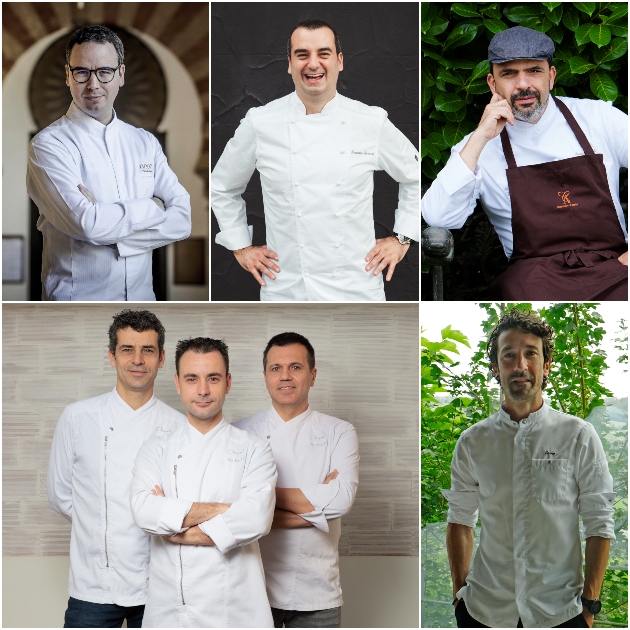 The list of Spanish participation in this edition of San Sebastian Gastronomika Euskadi Basque Country is also very extensive.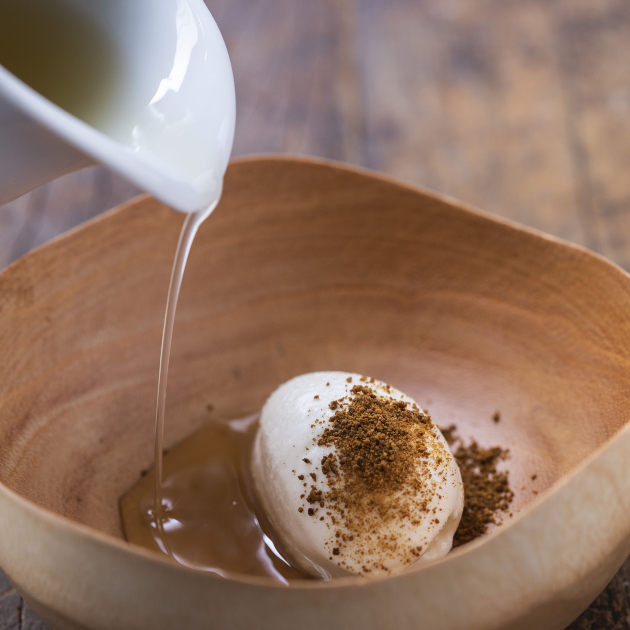 Gastronomika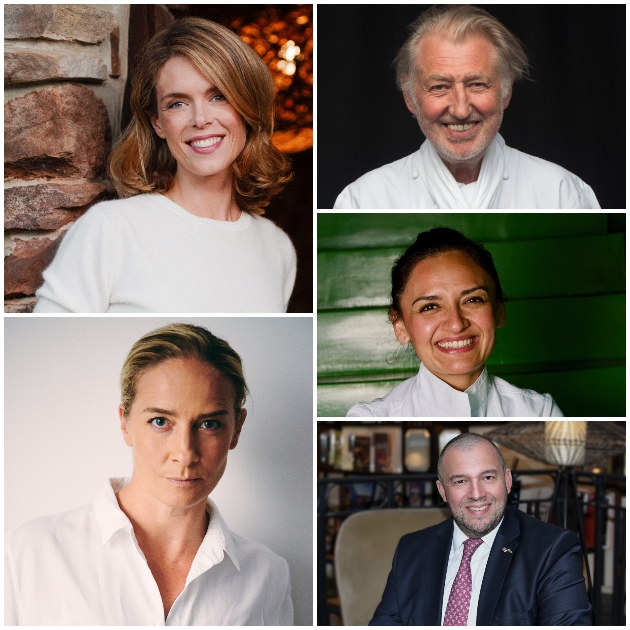 This year's edition will be the reunion of two of the world's great cuisines.
Síguenos
Organizers
Public bodies
Sponsors
Official Supplier
Contributors