Award
"Gueridón de Oro" Award for Maria José López de Heredia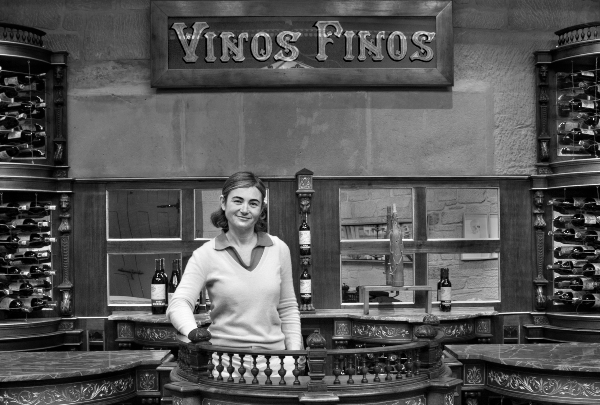 Her work running the legendary winery Viña Tondonia has won López de Heredia the Gastronomika restaurant floor prize.
Born into a winemaking family, Maria José López de Heredia has spent more than 20 years running the La Rioja winery Viña Tondonia with her siblings, and San Sebastian Gastronomika has given her the "Gueridón de Oro" Award for her work, in recognition of work on restaurant floors.

Taking up the torch from Txomin Rekondo, López de Heredia will accept the award and point out the importance of wineries in gastronomy.