Presentation
Seeds flying out of the Amazon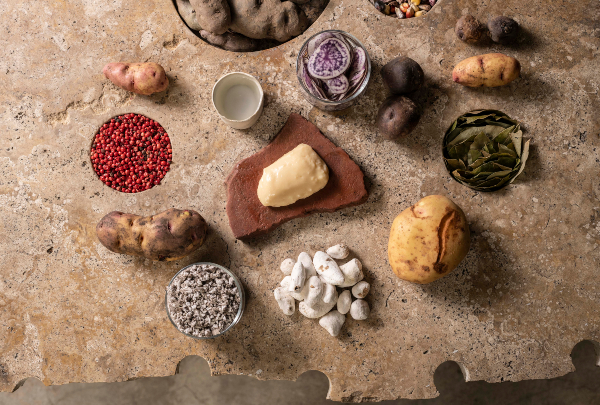 The chef at Central, the world's fourth best restaurant, will elaborate on his work with seeds.
The great Peruvian chef is back in Spain again to showcase the wide variety of his country's produce through Mater Iniciativa, an interdisciplinary organisation seeking to coordinate knowledge through research, interpretation and cultural expressions.

On this occasion, our man in Lima will focus on the lifespan of seeds, explaining how they are processed in far-off locations to become local products.