Presentation
Goings-on in Castilla La Mancha's gastronomy
Sponsored by Turismo de Castilla La Mancha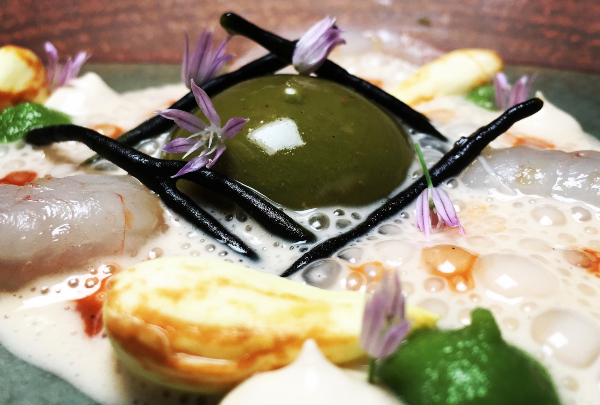 From a place in La Mancha.
One of the greatest exponents of contemporary cuisine from Spain's hinterland, specifically the La Mancha steppe, which Martínez has singled out and moved forward in a special tasty vision. By way of an understanding of how the new generations push tradition forward.
Even though he was born in Barcelona, Jesús Segura's ancestry and passion make him a native of Cuenca. He will be at Gastronomika to expound on the whys and wherefores of gastronomy these days in Castilla-La Mancha, of which he is a major exponent, and to explain the concept of his "circular cuisine" in Trivio (Cuenca). By way of an insight into the region's haute cuisine.