Speaker
Michele Buster
Founder of Forever Cheese (USA)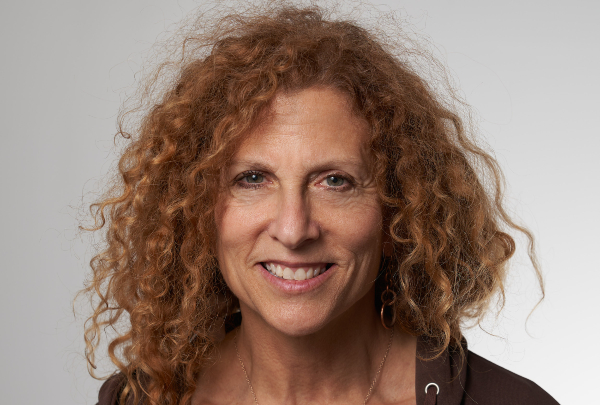 Michele Buster has been speaking out for the cheeses and specialities of Italy, Spain, Portugal and Croatia for 30 years now.
Like most people with a passion for cheese, Buster fed her fondness with first-hand experience living abroad, in Italy and Spain, test-driving the immense variety of cheeses, and taking an in situ look at the work of local artisans. In the last ten years, she has played a decisive role in the emergence of European products on the US market.
She is a member of the distinguished cheese association "Guilde Internationale des Fromagers", and was recently appointed as one of its educators, or "Prudhomme". Michele has been on the World Cheese Awards jury panel for more than 7 years, and recently she has also joined the panels of other European competitions.
Michele Buster