Speaker
Gorka Txapartegi
Chef at Alameda* (Hondarribia, Gipuzkoa, Spain)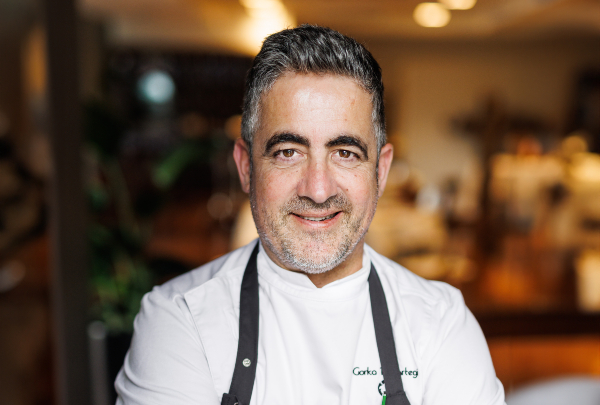 Gorka Txapartegi is the third generation of the Alameda restaurant, which he runs alongside his brothers: Kepa, working with him in the kitchen, and Mikel on the restaurant floor.
He never studied at a catering school and began his marketing studies. When he decided on the change, there were very few places and he went straight into "stages" in restaurants all over the province. At the age of 21, a generational change emerged in the family restaurant, and he went back home and took up the reins in the kitchen.
He learned about kitchens and local-produce cuisine (80% of the products he uses come from a radius of 25 km around the restaurant), and his reinterpretation of New Basque Cuisine created a new kind of cooking, which he calls Bidasoa Cuisine, and which won him a Michelin Star in 1997. 
Gorka Txapartegi