Speaker
Javier Rivero y Gorka Rico
Chefs at Ama Taberna (Tolosa, Guipúzcoa, Spain)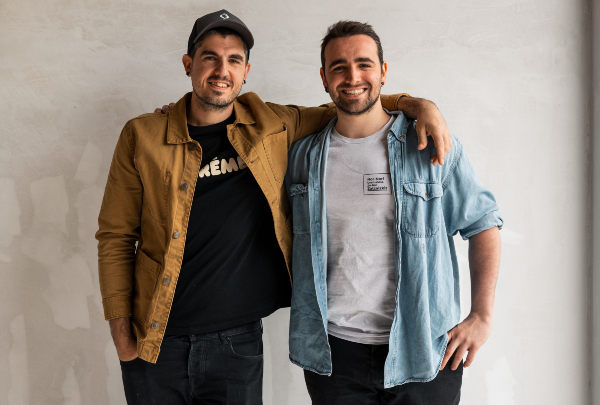 These two young chefs make a stand for the gastronomic habits of old Basque farmhouses at their little Ama Taberna restaurant (Guipúzcoa).
They are 32 and 27 years old, and have been cooking together for some five years, when they opened Ama Taberna, although they had already worked together at some events, and both of them have been in kitchens all their lives, with their mothers and grandmothers.
Their culinary philosophy retrieves traditional recipes with strong links to the territory, to local tastes and seasons, to reinterpret them and present them through a filter of contemporary cookery, with a constant focus on produce as a guideline to showcase the work of small local producers supplying their small restaurant.
The 2023 Madrid Fusión Alimentos de España Revelation Chef Award.
Javier Rivero y Gorka Rico