Speaker
Luis Alberto Lera
Chef at Lera* (Castroverde de Campos, Zamora, Spain)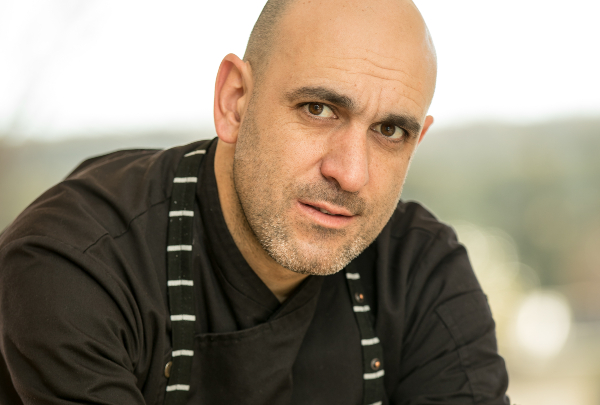 Gastronomy, culture and game define the cooking of this Zamora chef bent on tradition and local produce.
Lera learned his trade at the Luis Irizar School in San Sebastián, and was taught by maestros such as Arzak, Hilario Arbelaitz and Abraham García. After an initial phase in several well-known Spanish restaurants, he ran his own restaurant in Toro (Zamora), where he earned a certain amount of recognition, and in 2008 he took over the family business in Castroverde, signalling the beginning of a major transformation.
In 2015 he opened Lera Restaurante-Hotel at its current location, and after two years he won two "Sol" awards from the Repsol Guide, and also an award from the Castilla y León Gastronomy Academy as best restaurant of the year. A year later, in 2018 he was declared best chef in Castilla y León by Radio Televisión de Castilla y León. He rounded off this glittering career in 2021 with a Michelin star, and a green star for his commitment to the environment and sustainability.
His culinary discourse focuses on tradition and local roots, defending local products such as Tierra de Campos pigeon or the game recipes that have made the Lera restaurant a national benchmark in terms of hunting produce.
Luis Alberto Lera