Speaker
Masuhiro Yamamoto
Gastronomy critic (Tokyo, Japan)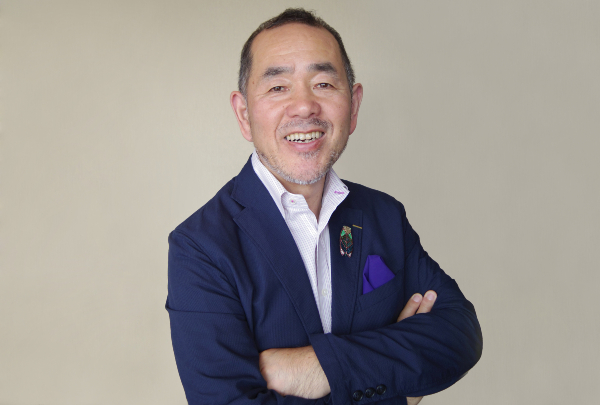 Masuhiro Yamamoto was Japan's first gastronomy critic. Now, decades later, he feels that his work consists of discovering new talent before anybody else does.
Yamamoto was born and reared in Tokyo's Asakusa neighbourhood, and as a child he loved eating in restaurants with his parents. A sushi maestro took the young Yamamoto to other outlets to enable him to taste and compare recipes, and this gave him an intensive course in the appreciation of culinary arts. That was how his passion for gastronomy emerged.
In 1973 he travelled to France on the strength of an obsession with the Michelin Guide. Having discovered a world of gastronomy in which critics played a vital role, he decided to become one of them, and went back to Tokyo at a time when this profession did not exist in Japan. They wrote about restaurants, but there was no criticism as such. In 1982 he published his first book, Tokyo Aji no Grand Prix 200, a classification that ushered in his subsequent career in gastronomy in press, television and radio.
In 2001 the French government awarded him the "Mérite Agricole Chevalier" for his assistance in publicising French cuisine in Japan. In 2014 he was appointed an "Officier" on the "Mérite Agricole" decoration.
Masuhiro Yamamoto