Speaker
Rafael García Santos
Gastronomy critic (San Sebastian, Spain)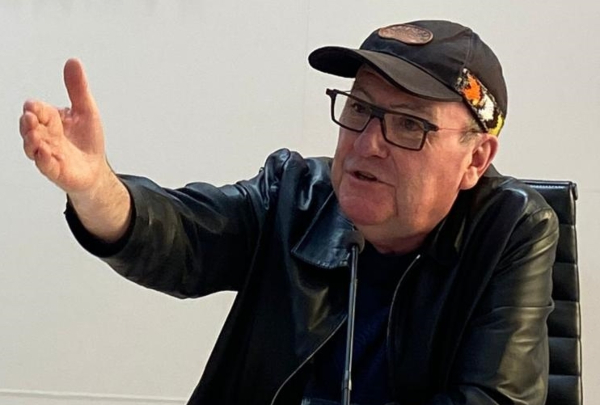 García Santos headed up the gastronomy congress that preceded today's San Sebastian Gastronomika, "Lo Mejor de la Gastronomía".
Born in Santander, he went to study law in San Sebastián, where he moved into gastronomy criticism in 1981. He wrote articles in gastronomy in a number of newspapers (Egin, El Diario Vasco, El Correo, La Verdad), also in specialist journals (Club de Gourmet´s, Vino y Gastronomía, Península etc.) and for radio stations (Antena 2, COPE, Intereconomía, Punto Radio and RNE).
He has also written books on cuisine: La Cocina Vasca de Ayer, Hoy y Mañana, El Bacalao en la Cocina Vasca y las Mejores Recetas del Mundo, Gastronomía y Cocina en Navarra, Cocinar por Afición, and Maritxu, me voy a la Sociedad. His "Lo Mejor de la Gastronomía" guide first went on sale in 1995, to become a website after many years: lo mejordelagastronomía.com.
He has been responsible for many gastronomic activities, such as the Vitoria-Gasteiz Haute Signature Cuisine Competition, the Navarra Gourmet Vive las Verduras Congress and the "Lo Mejor de la Gastronomía" Congress, and currently runs the tortilladepatataslomejordelagastronomia.com portal and the Spanish Tortilla Championship.
Rafael García Santos