Speaker
Jancis Robinson
MW wine critic (London, United Kingdom)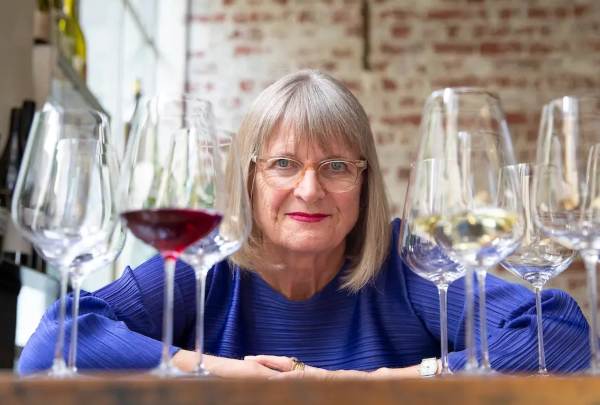 Jancis is one of the world's most highly respected wine critics, even though she prefers to define herself as a wine writer.
Robinson studied mathematics and philosophy at Oxford, and her first writings on wine were published in 1975 in Wine & Spirit magazine. In 1984 she was the first person outside the wine trade to pass the stringent Master of Wine exams.
She has won recognition on several occasions, such as the Order of the British Empire from Her Majesty the Queen in person - she was her wine cellar advisor from 2004 to 2002 - she is also an Officier de l'Ordre du Mérite Agricole in France, she was given the German VDP association's highest honour, and has also won a number of James Beard awards (United States).She founded JancisRobinson.com in the year 2000, and in 2021 sold the award-winning wine website to US digital publisher Recurrent Ventures. She is now editor in chief and main contributor.
She has been wine correspondent for the Financial Times since 1990 and writes for this global publication and ft.com every Saturday. She is founder-editor of The Oxford Companion to Wine, co-author with Hugh Johnson of The World Atlas of Wine (nearly five million copies sold) and co-author of Wine Grapes, each of these books recognised as a standard reference worldwide.
Jancis Robinson