Speaker
Matthew Lightner
Chef at Okta ((McMinnville, Oregon, US)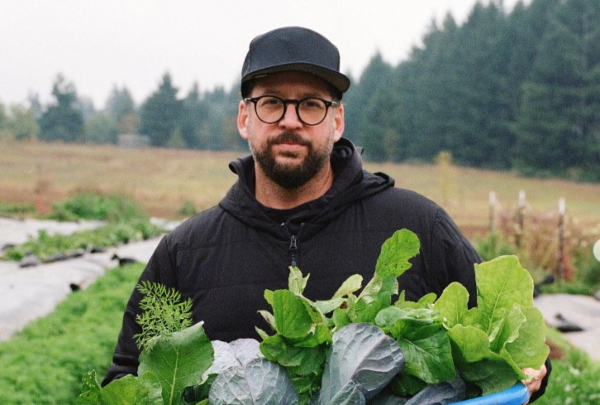 After he gained fame and recognition in New York, Lightner decided it was time for a change, to take another look at the land, and work in genuine harmony with it. He now does this in Willamette Valley, in Oregon.
This US chef revolutionised his Oregon cuisine with the avant-garde techniques he learned at Spanish restaurant Mugaritz. His work heading up the Castagna restaurant earned him The Oregonian's 2010 Restaurant of the Year award, which catapulted him two years later to settle in New York and take over the kitchen at Atera, a Manhattan restaurant where he won two Michelin stars in the space of only six months.
But, although he was riding on the crest of the wave, Lightner decided to "retire" to his native Oregon, where he now runs Okta, a restaurant totally at one with nature at a small hotel which also has a farm.
Drawing inspiration from landscapes and what Willamette Valley affords him, Matthew Lightner has created a sampling menu in perfect symphony with the local terroir and the pace of its micro-seasons.
Matthew Lightner