Presentation
A new look at neo-sustainability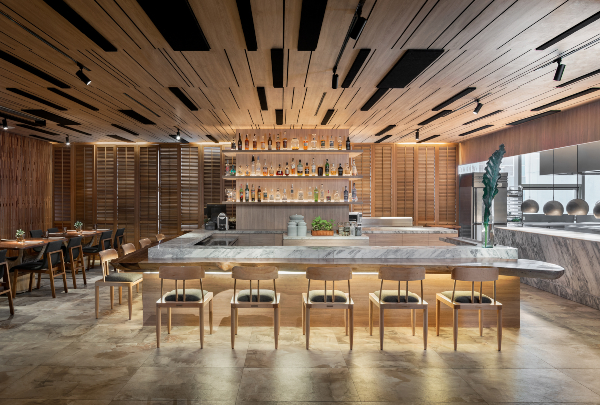 The new adventures of a Cantabrian in the Philippines.
"I realised long ago that French cuisine was undergoing a refurbishment, especially in Asia, combining itself with and fusing with the country's local cooking. That's why our menu has recipes inspired by classic French meals which have been adapted to flavours or inspirations to be found in the Philippines or Asia". Chele González is back in San Sebastián as a leading light of haute cuisine in the Philippines to explain how he made his cookery permeable, but held on to it as his own.

The Cantabrian will also be talking about his experience during the pandemic, and how he had to reinvent himself with an online shop selling local sustainable produce from nearby communities and producers - cured meats, cheese, bread, preserves, kombuchas etc. The objective, to maintain his crew and his producers, and the community of which he forms part.