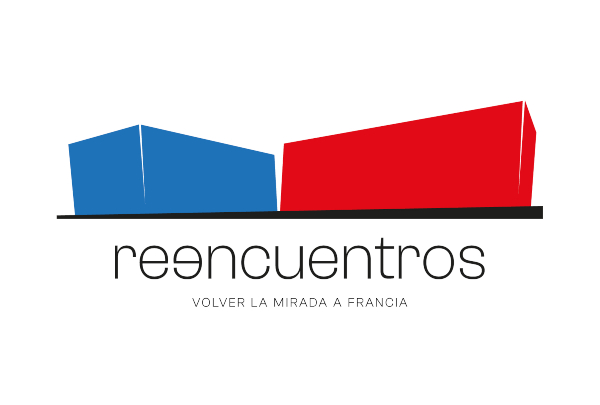 San Sebastian Gastronomika Homage Award for Alain Ducasse and presentation of the temporary restaurant ADMO
The legendary chef follows up José Andrés as the chef to which the congress is paying homage.

Alain Ducasse will be taking this year's San Sebastian Gastronomika – Euskadi Basque Country Homage Award as the event's acknowledgement of gastronomy-related work by leading personages worldwide.

Ducasse and Albert Adrià will also be presenting ADMO, the temporary restaurant they plan to open together in Paris, with recipes by both chefs. ADMO is a fusion of the culinary universes of Ducasse and Adrià. Hence the name, ADMO. A for Adrià; D for Ducasse; M for Meder; and O for Ombres, the restaurant on Quai Branly. A unique joint venture that will be presented on stage at the Kursaal during this round of Gastronomika.