Presentation
Southwest France's "terroir"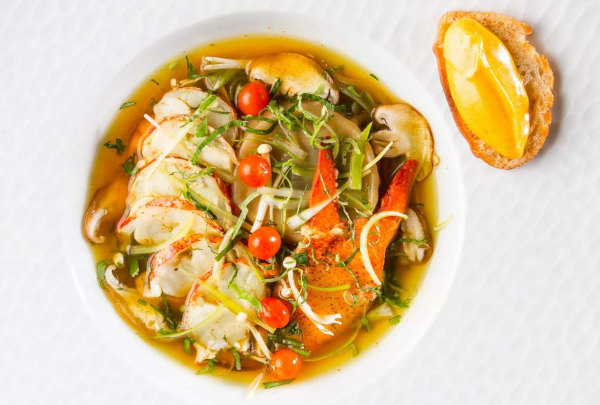 The French chef takes a look at flavours with his erstwhile pupil Xavier Pellicer.
The legendary French chef is at Gastronomika in support of "the specific features of our territories, without forsaking our savoir-faire". Dutournier will be explaining his vision of the profession, and arguing the importance of supporting local gastronomy to fight on the side of heritage and against waste.

In his case, the local gastronomy of southwest France, a region also familiar to Spanish chef Xavier Pellicer, who spent time training under Dutournier. The Catalan will be talking about the vestiges of this kind of gastronomy in his current fare, recalling the old days and flavours with his former mentor on stage.