Speaker
Rasmus Munk
Chef at Alchemist** (Copenhagen, Denmark)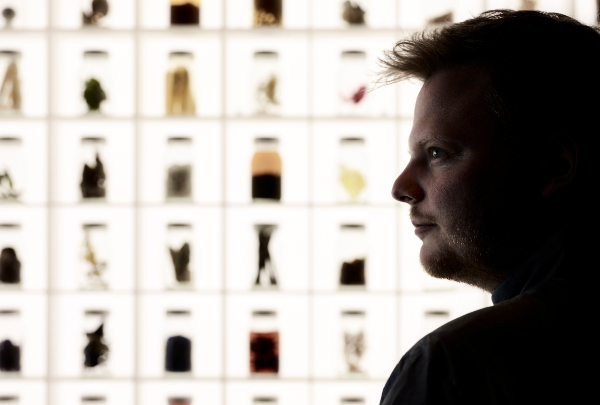 Munk's cooking seeks to impact diners not only in terms of gastronomy, but also ethically and socially.
Rasmus Munk's culinary career began to take off when, aged only 22, he was appointed chef at TreeTop (Vejle), a restaurant where he started out combining ingredients, textures and flavours in surprising ways. A path that led him to open his first Alchemist in 2015 (Copenhagen).
Some time later, in 2019 Munk opened his second Alchemist at an old shipyard in the Refshaleøen industrial district, where he can fulfil his dream of creating "Holistic Cuisine". The main feature of the restaurant is a gigantic planetary dome where diners eat their meals surrounded by artistic creations with moods and messages - an internal representation of the aurora borealis, for example, or jellyfish floating placidly among plastic bags. The art and the installations also enhance the gastronomic experience, thus boosting Munk's surprising and humorous gastronomy, often orchestrated to initiate and maintain debate of social and ethical issues.
Rasmus Munk