News
Alex Atala and Virgilio Martínez will be at Gastronomika 2021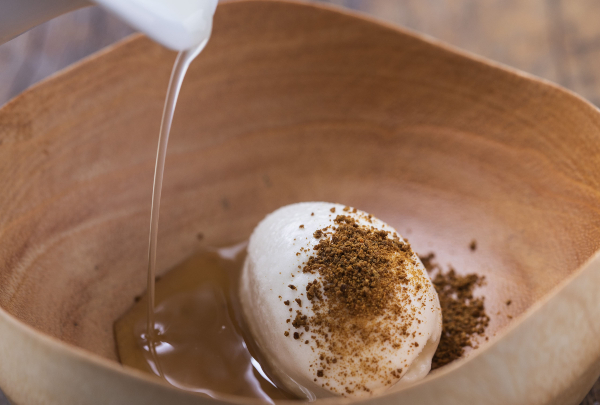 More international stars present at Gastronomika 2021.
One of Latin America's leading chefs, Brazilian Alex Atala (D.O.M.**, São Paulo), will be another of the major personages at Gastronomika. Atala, a Brazilian of Scottish origin, studied and worked in Europe, but went back home to open a restaurant where he revolutionised Brazil's signature gastronomy by rescuing autochthonous and unknown ingredients from the Amazon's huge larder. In 2013 he was declared one of the world's 100 most influential people by Time magazine.

Peruvian chef Virgilio Martínez (Central, Lima) will also be in the Kursaal auditorium. Virgilio's concern with exploration, diagnosis and the elevation of lesser known local produce have made him one of the big noises in Latin American cuisine. His passion for discovery led him to travel the world in a bid to connect cultures. His cooking indicates biodiversity and the importance of the social and ecological environment as the context for the origin of an immense variety of products. He brings together gastronomy, science, history and Andes communities. He also runs a further two restaurants in Tokyo and Moscow, where he upholds the philosophy and values which interconnect cookery, nature, diversity and societies.

Magazine